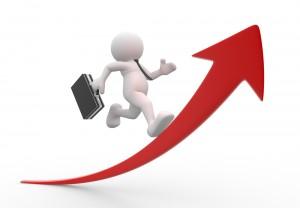 Every designated employer is required to develop and implement an Employment Equity plan. The purpose of the Employment Equity plan is to enable the employer 'to achieve reasonable progress towards Employment Equity', to assist in eliminating unfair discrimination in the workplace, and to achieve equitable representation of employees from designated groups by means of affirmative action measures.
In order for you to achieve the above, JHG will assist you with the:
Design and implementation of Employment Equity strategies, policies and procedures.

Selection, appointment and training of Employment Equity Committee regarding their roles and responsibilities.

Development of Employment Equity plan.

Completion and submission of Employment Equity report to the Department of Labour.