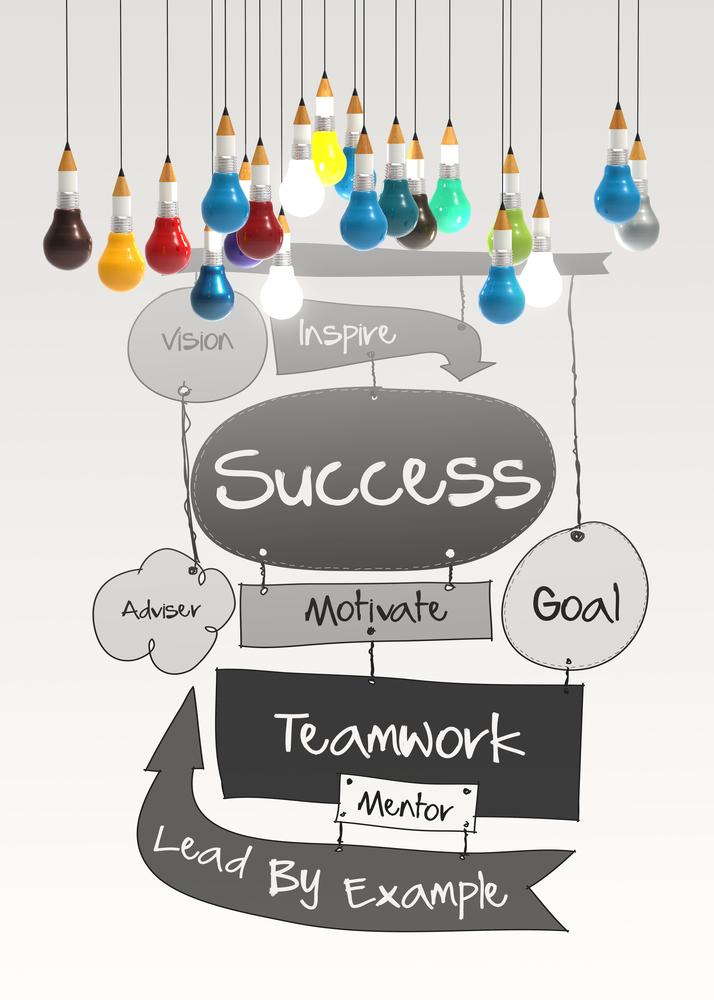 Company policies and procedures ensure uniformity and provide the parameters within which employees and managers can act.
The implementation of policies and procedures ensure consistency and fairness towards all employees as well as compliance with relevant labour legislation.
JHG Personnel Practitioners can assist you with the drafting and implementation of your company's unique policies and procedures, including all relevant forms accompanying the procedures.